Have you checked all of your bucket list?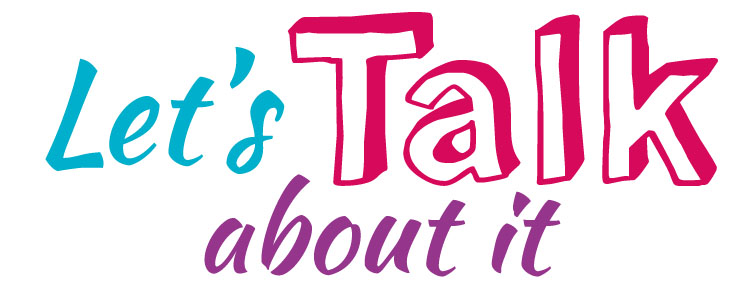 I had the opportunity to do a quick Q&A session with Telum Media about Praxis and the current public relations industry. Check out this post to learn more about the current setup of our company and my view about the industry.
When talking about a leader, what's the first thing that pops into in your mind? President? Director? CEO? or your Boss?