Go Viral... It's The Trend!!!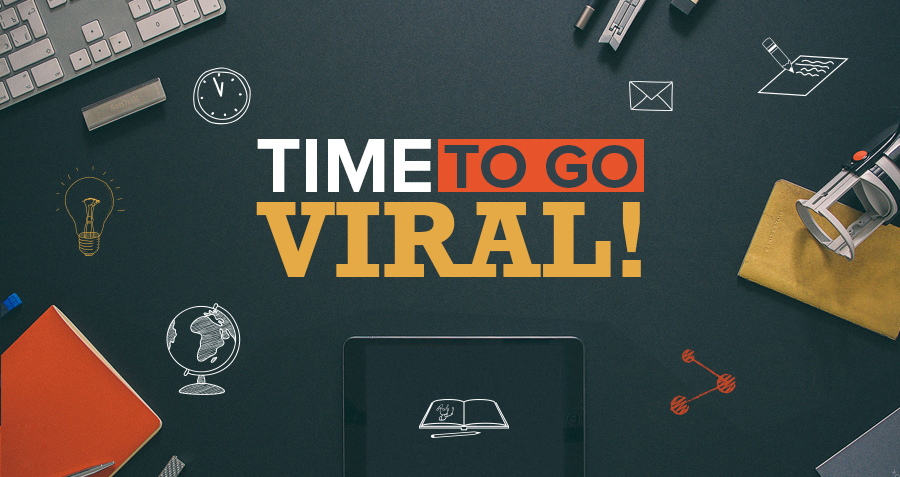 A couple of weeks ago, everybody  –well, may be nearly everybody– around the world talked and asked about OM TELOLET OM. This Indonesian kids' joke became popular within a day, with several top DJs and famous people around the world tweeting about it on their social media accounts.
Ten years later, in February 2005, three ex-PayPal masterminds ­–Chad Hurley, Jawed Karim and Steve Chen– created one of the world's popular websites, YouTube, which triggered an explosion of video sharing.
However, it would be another two months before the first ever YouTube video was posted, in April 2005. The 19-second video featuring Jawed Karim at the Zoo gained much attention from people. To date, this video has generated 35,687,931 views.
YouTube is the forerunner of viral videos.  For the past decade, there have been a large number of viral videos distributed in social media, such as the Ice Bucket Challenge in 2012, Harlem Shake Dance, also in 2013, the cutes sibling video Charlie Bite Me in 2007, and the most phenomenal music video, Gangnam Style, from KPop Star: Psy.
The Ice Bucket Challenge was crowned as the most successful viral marketing with over 1.2 million people creating unique videos of themselves performing the ALS Ice Bucket Challenge.
Making a viral stuff is a great way to raise awareness of your campaign. However, before making or creating the campaign you have to consider whether the campaign is relevant to your audience. And, the most important thing is for you to make it social media friendly so people will enjoy sharing your video and or your campaign.