You deserve a break today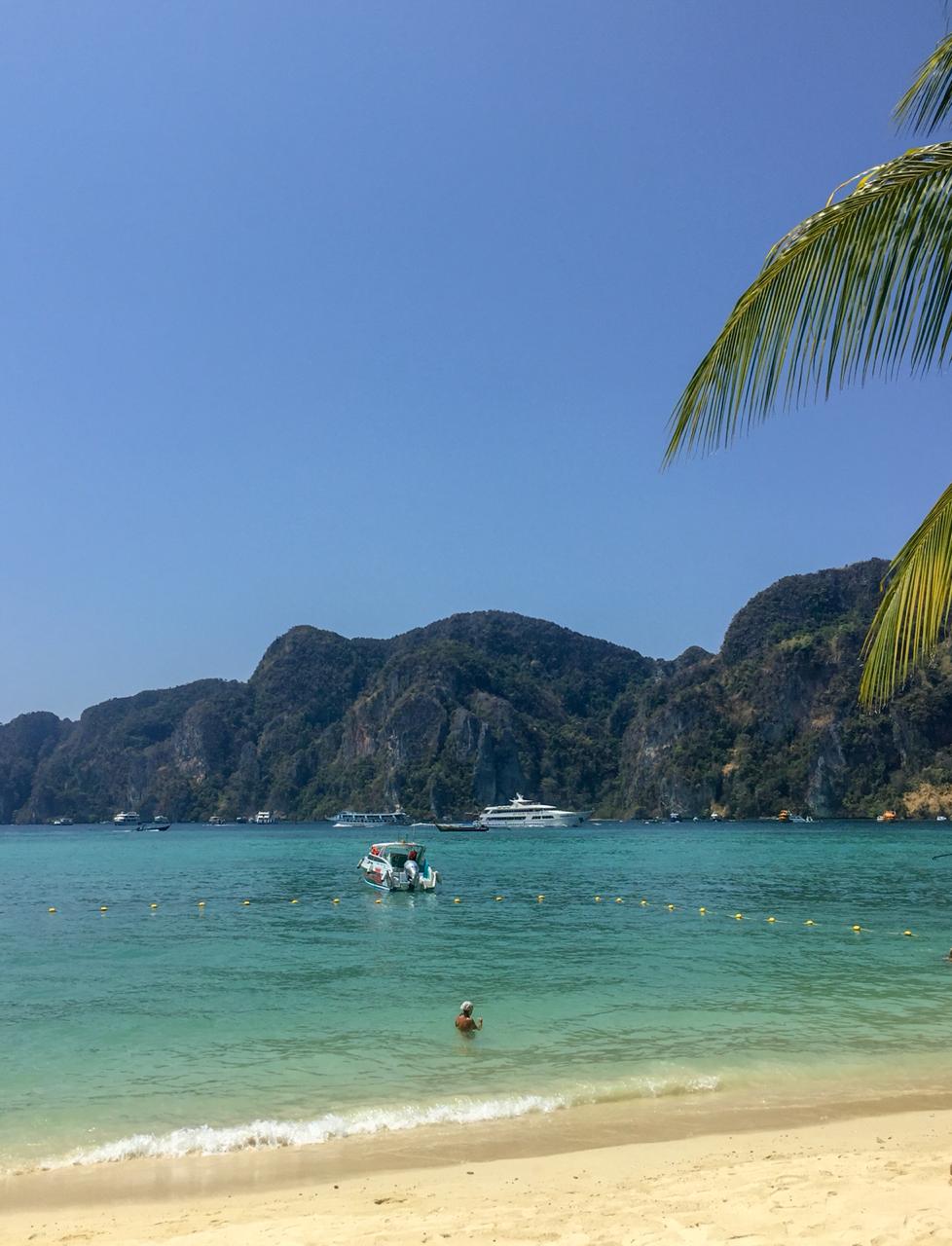 A strong work ethic is great – until it drains your energy.
Are you a workaholic? Cannot remember the last time you had a vacation? Well, let me tell you it is very important to give yourself permission to pause.
Just like mobile phones, we all need to recharge ourselves sometimes. If you have enough time, take your annual leave, go on a vacation, recharge your energy. If going on a vacation seems too much, think of it as a strategy to enrich yourself in order to be more thoughtful and impactful at the office.
Through vacation, I meant like really enjoying your time, stay away from work stuffs. Because there's a fact that whatever vacation time people take, they bring their work – and their work mentality with them. It isn't just the laptop, but it's a productivity mentality that has people measuring how many sights they see and how many things they do in three days (source: Why Your Brain Needs a Break).
Even machines, after doing so many activities in a while, feel drained. The time has come to give ourselves permission to pause. These pauses provide us with the time and space needed to redirect our focus and energy to everything we do at work.
A strong work ethic is great, but you deserve a break today.