When in Thailand, Do It Praxis' Way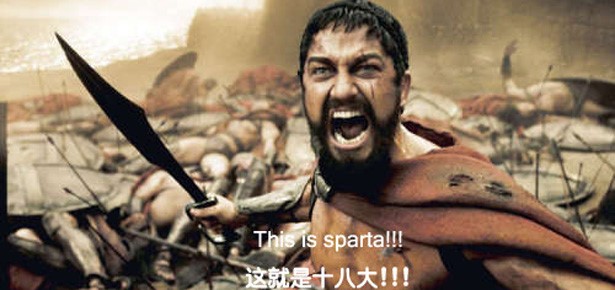 DISCLAIMER: I promise you that this post will make you smile and giggle. Oh and there are plenty of pictures for you to enjoy too!
com·pa·ny
ˈkəmp(ə)nē/
noun
1. a commercial business.
2. the fact or condition of being with another or others, especially in a way that provides friendship and enjoyment.
I'd love to tell you that in a company, people comes first, and business comes second. Sadly, even the dictionary disagrees with me. No, this is not a story about the daily life of a corporate's slave. Quite the contrary, it's how employees (and bosses) get together and enjoy a fun trip! Yes, I wrote the first two sentence to grab your attention.
Praxis recently had its annual outing. After hearing the idea of "company outing," maybe most of you were like, "I meet those people Monday-Friday and sometimes even on weekends, why would I want to spend ADDITIONAL days with them?! That is madness!"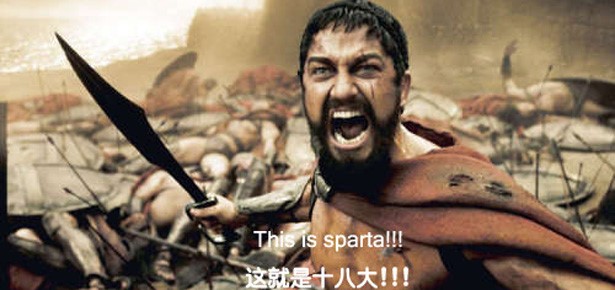 AND THIS IS SPARTAAA! (Oh look, Chinese subtitles).
Perhaps company outing is not always fun everywhere else. We are lucky that people in Praxis are magical (translated as "mistik") that they can bring happiness wherever they go. You know, PR people are well-known as the emitter of positive vibes. (Trust me!)
Let's cut the chit-chat and have a glance at our company outing, shall we?
Day 1: The Arrival
We arrived in Bangkok on Thursday, 31th of March around 6pm, safe, sound, and starving for local delicacies! Praxis men flies off to find some fancy foods.


Look at their fancy prawn.
Meanwhile, Praxis women...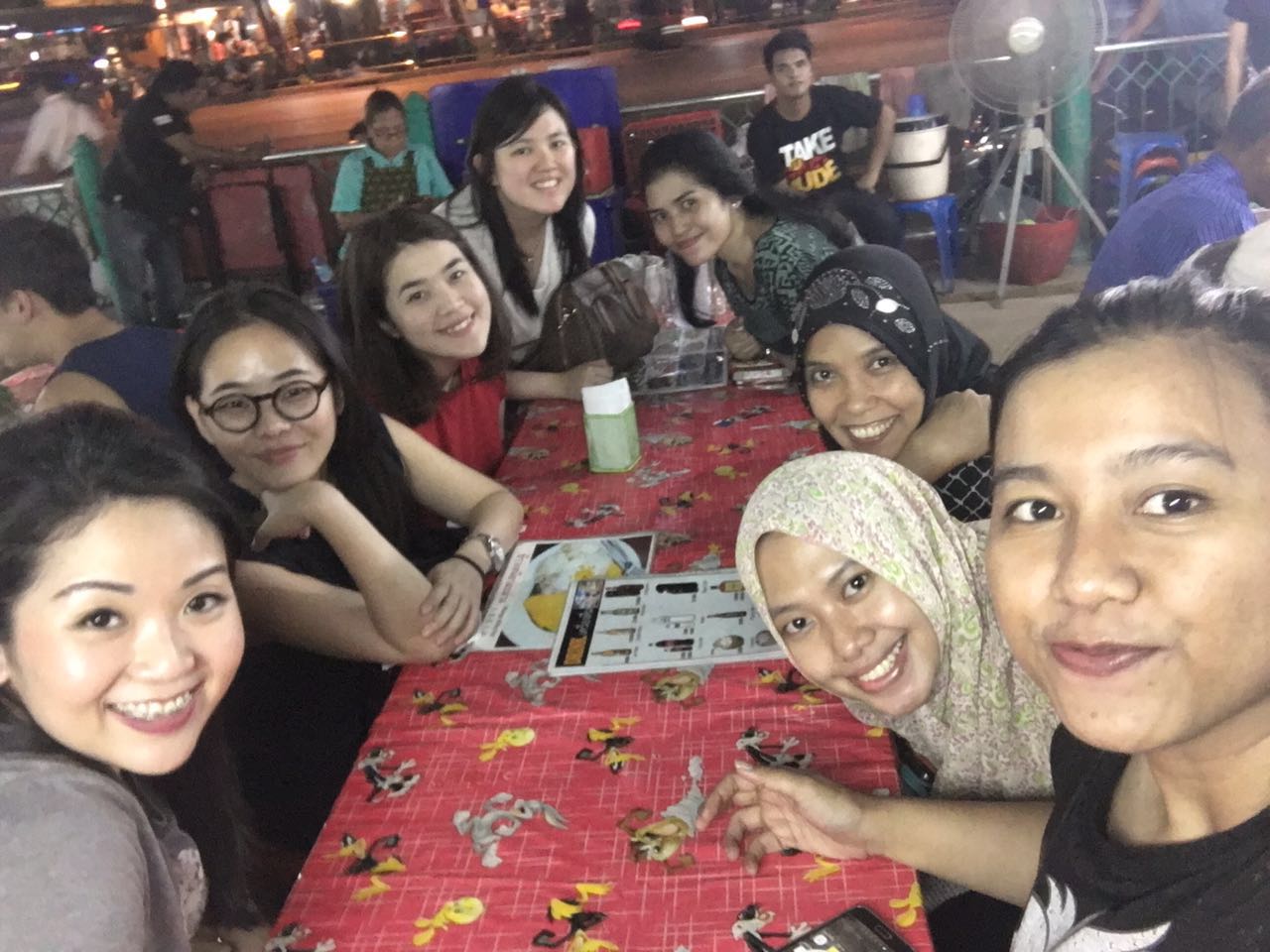 We promise you that this is Bangkok, not Mangga Besar.

Speaking of Mangga Besar (big mango), this might be the most beautiful mango I've ever seen. It tastes like heaven, too!
Day 2: (Not so) Holy Journey
Our second day might be the most fun day of all! This was the day I enjoyed so much. Our trip began at Wat Pho and Wat Arun. For sheltered people like us (me) who barely get out to see the sun, it kind of felt like torture. But it was worth it.

It was hot, but not as hot as us. #2hot4u

It's the infamous Reclining Buddha. I almost lied down on the floor to get "the bigger picture" but failed miserably.
Our next destination is wax museum of Madame Tussauds. Yes, it's a museum. Yes, you can't do anything else beside taking pictures with wax figures. And no, it was not boring. Check this out!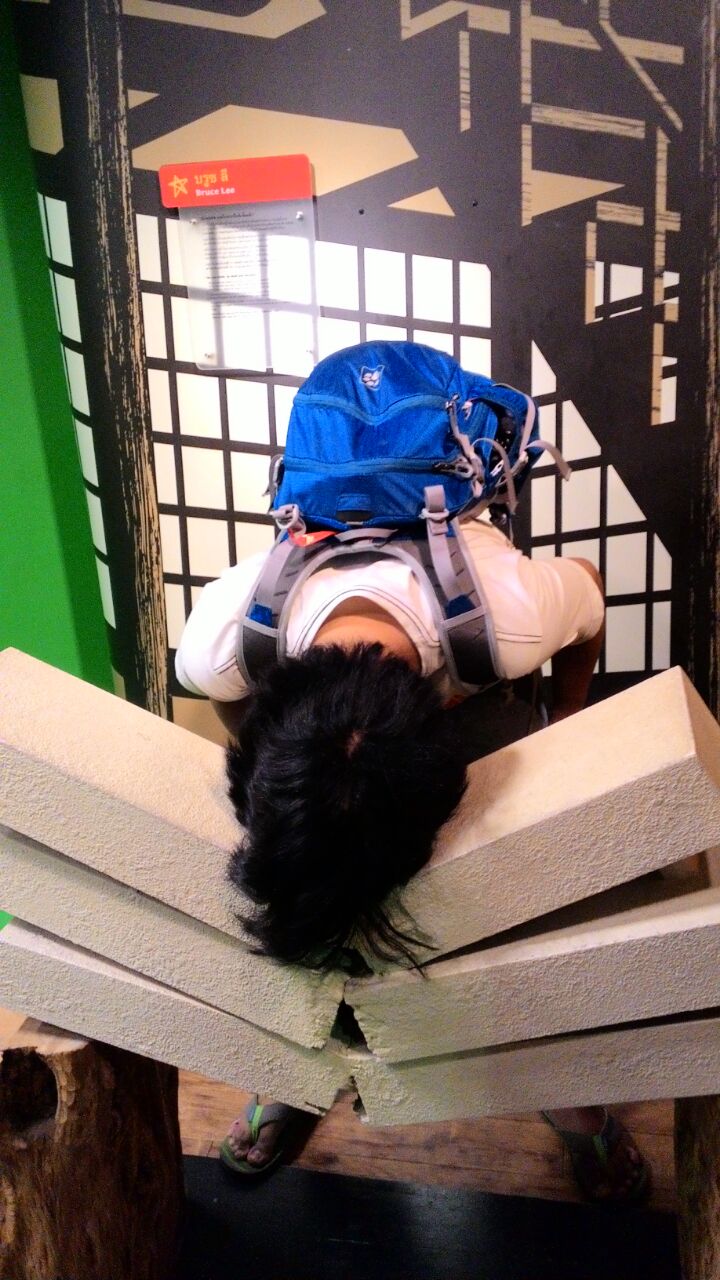 Taking headbang to a whole new level. Name and face will remain unrevealed to protect the victim's identity.

Yesterday, Praxis. Today, the world!

Never mind. Maybe next time.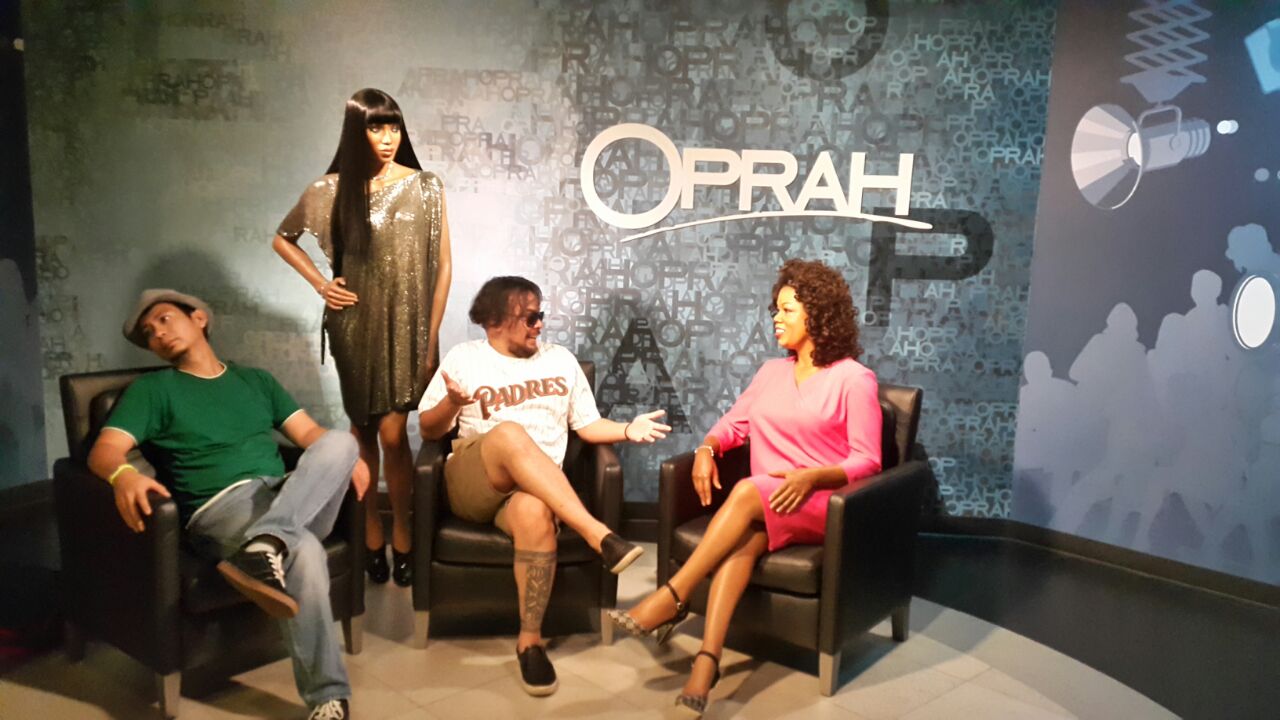 Two most charismatic men in Praxis. With Oprah.

After a series of uncontrollable laughter.
After our visit to Madame Tussauds, we visited Asiatique Night Market, particularly Calypso Thai Restaurant and watched Ladyboy Cabaret. The dance was flawless and so was their beauty. Until today, I can't believe they're not ladyborn (yes I just made up this word up)!

Sadly we don't have better picture of them.
Our night ended in Asiatique night market. Such a shame that we didn't have enough time to ride the ferris wheel. Dear ferris wheel, I will find you and ride you next time!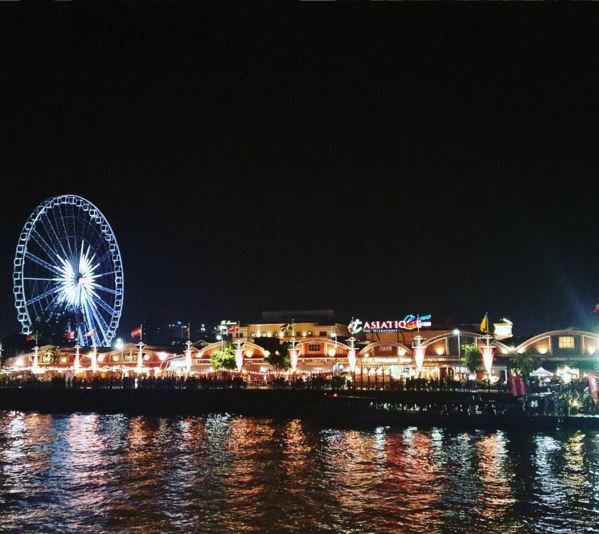 Day 3 (02/04) Insanely Hot Market and Super Cool Cruise
We went off-schedule a bit, but we didn't let it ruin our chain of cheer. That day, we visited Chatuchak Weekend Market. I shivered when I read "This place could get insanely hot and stuffy, bring extra shirt and water. You've been warned!J" written in our itinerary. It didn't lie. It WAS insanely hot and stuffy. I won't post any pictures of us at Chatuchak because all of us looked like a sweaty ubi cilembu (feel free to Google).

Here, take a look at our picture before our Cruise Dinner instead.
It was the first time for most of us to get on the cruise. We cruise along the pretty Chao Phraya River and saw the best of Bangkok at night.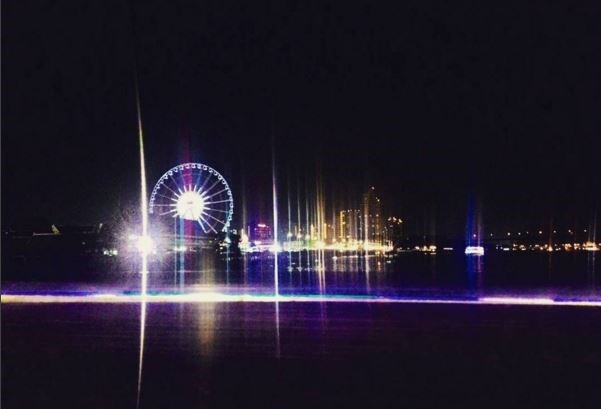 I told you that the ferris wheel is awesome! I'm starting to think that I have an unhealthy obsession towards the ferris wheel.
Day 4 Women Gone Wild - Endgame
Most of Praxis women brought huge suitcases and intentionally filled it with only very little of stuff. It's because they went on a shopping spree that day! I followed in their footsteps and it turned out to be the best decision ever. In Bangkok, particularly Pratunam Market and Platinum Fashion Mall, the prices were relatively low compared to others area we visited. I could go on and on about the things we bought there, but I am writing a blog post here, not a shopping catalogue.
We got just in time to beat the hotel check-out time and rushed to the airport. I couldn't believe how fast time flies when we were in Bangkok!
In summary, my first company outing turned out to be SUPER FUN! It's not about the place nor the itinerary. Sometimes, it's about the company (both the first and second meaning in the dictionary) itself. I wish we'll have another company outing, next year. After playing so hard, time to work even harder!
Cheers,
Victoria