Behind The Scene: Be a Public Relations Consultant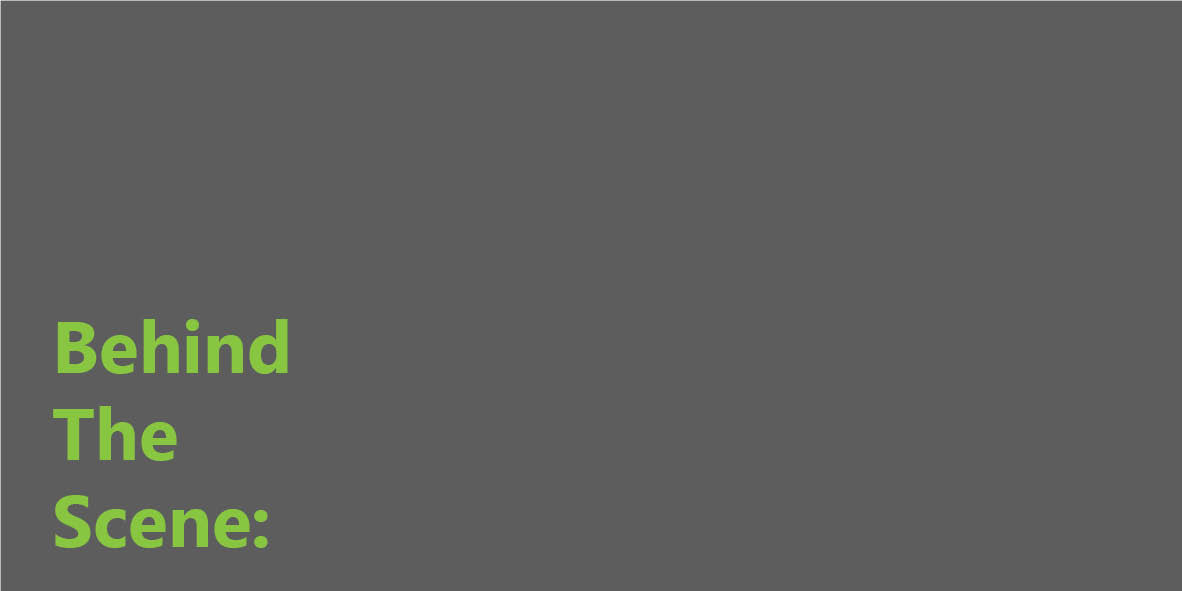 Disclaimer:
This article was not prepared by a communication expert or a highly experienced public relations practitioner. The writer is a public relations consultant (well, that is what her business card says) who is enjoying herself (too much), helping one or two (or three) unique, fun, and ambitious companies in communicating themselves, their products, or services. Read at your own risk.
What makes you decide to work for a PR agency?
I studied at one of the best (if not the best) communication schools in Indonesia. I took my internship in a marketing and promotion department at one of the largest shopping destinations. It taught me a lesson or two about corporate communication and I didn't feel like doing it at the time. Then, after graduation, life led me to the other side of the world until one day I realized that that part of the world was not my kind of world.
Last thing I remembered after hours and hours of talking to my friend who had been working in this industry, was that I started looking for a suitable PR agency for me. Isn't it cool to be able to work in various industries at the same time? Learn what they do, why they choose to do it, and how they do it differently.
Is being a Public Relations Consultant match your expectations?
Not at all. I think that's because people, like me, used to think that being a public relations consultant was a given thing, which is not. Being a public relations consultant requires constant learning. It is not a goal, but a reminder. Once you use that title, you don't have the right to take it off. You need to continuously upgrade your communication skills and keep updated with how the world is communicating. Communication is not a science; therefore, to excel in communication you must not stop learning.
What essential skills you think every public relations consultant need to have?
Passion. If you are passionate enough about what you do, you'll give it 110% of yourself. Passion breeds a sense of belonging and a sense of urgency that makes you give your best and challenges you to always do your best.
What do you love most about your job? What do you like least?
Answer for both questions: meeting new people. Meeting new people gives you the opportunity to pick up their brains that make yours grow. But there are many steps to take before you can actually pick up their brains, understand and gain something positive from it. I just cannot wait for it to happen.
What do you do in you spare time?
I try not to work and open my email. Ha ha ha. And I try to have some fun, not just because you can but because you need to keep things in balance. That's what keeps you going.
What does it like to work at Praxis?
Fun, mostly because having fun is a major issue at Praxis and somehow it has become part of our culture. Every agency, or consultancy company, is lucky enough to be able to build and shape their culture. At Praxis, every consultant has different ways of making things happen and we appreciate each other. We try to learn from what everyone is doing. It is fun to always have something new to learn about.
What would you be if you were not pursuing a career in Public Relations?
Maybe I would work in the retail industry or any other consultancy. Since I was still in high school, I knew that I could not work in a formal and stiff environment. Retail or consultancy may be a good alternative although I also wanted to be a teacher. Or a shrink.