What Makes a Leader?
"A leader is one who knows the way, goes the way, and shows the way" _ John C. Maxwell
---
In this section I will talk about leadership according to a book that I have read. Honestly, I'm not an expert in or great at leadership. In fact, I'm still trying to practice leadership in my daily life.
-----
In December 2015, one of Praxis clients, Ibu Nenny Soemawinata, Managing Director of Putera Sampoerna Foundation, published her first ever book, Fusion Leadership: Harmoni Dua Dunia. In the book, she shares her experience in leading several companies and how she leads her team and herself, including as Managing Director of Putera Sampoerna Foundation that has a vision of creating caliber future leaders for a better Indonesia.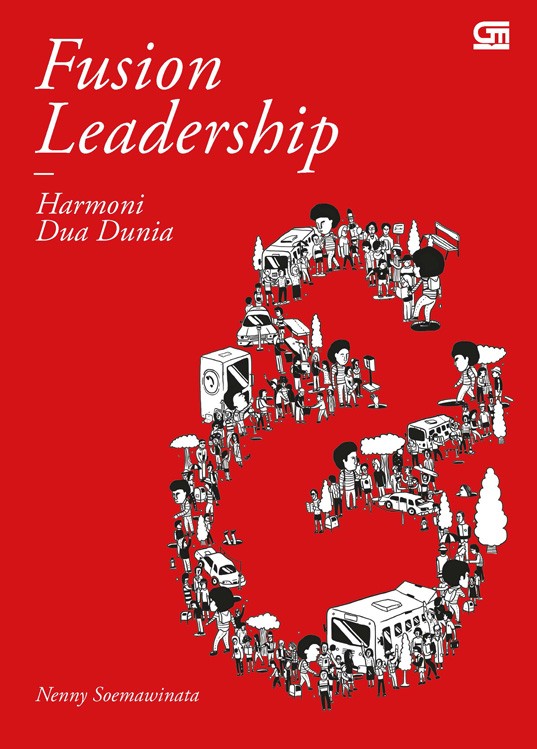 As I companied her in a couple of interviews with several journalist (in my capacity as a PR consultant), I became very familiar with stories that she wrote in the book, like the way her parents taught her about ethics and responsibility and the time Pak Putera asked her to manage and lead his foundations (read:Putera Sampoerna Foundation).
This book taught me several things about being a leader and how to be good leader, not just for your team but also for yourself. A great leader is always a great simplifier, who can -through argument, debate, and doubt - offer a solution that every body can understand. According to the book, leadership is an art to manage your capacity to change the impossible to "I'm possible", know what's right and wrong, and the responsible for any decisions that have been made.
The things can do to become a successful leader (according to the book) include:
Start with the right intention
Pay attention to detail and never underestimate small things
When you fail, try! again and again
Be positive
Don't be complacent
Let go off your ego
Keep things simple
Put the right people in the right job
Don't forget to have fun
"The key to successful leadership today is influence, not authority" - Kenneth Blanchard
As for me, leadership begins when you commit yourself to and be responsible for your scope of work, make your team comfortable with the way your work, build great teamwork, and love your life. I'm still trying to practice leadership in my daily life. :)
Being a leader is all about process. No one was born a leader. Everybody can be a leader, including you!