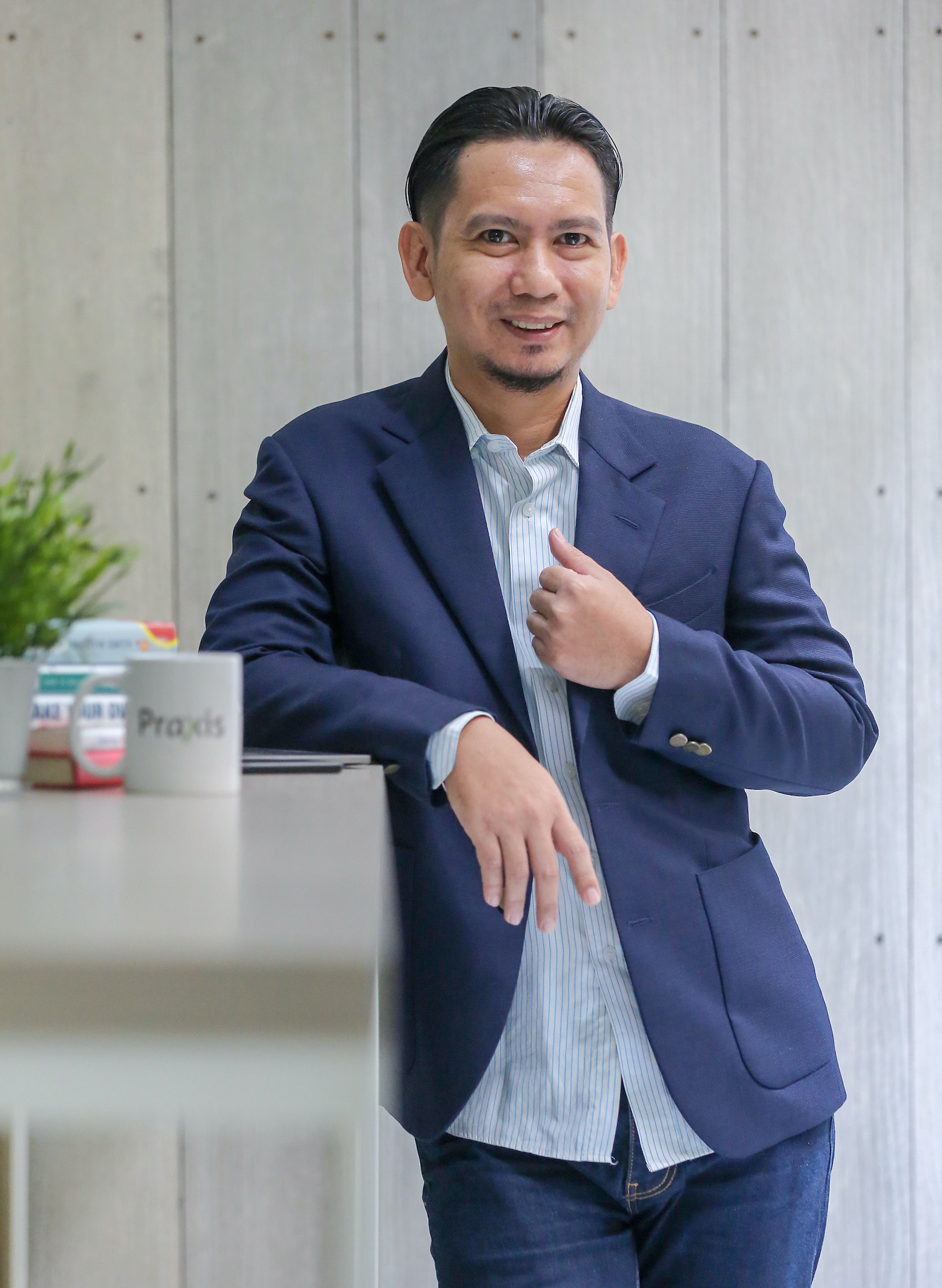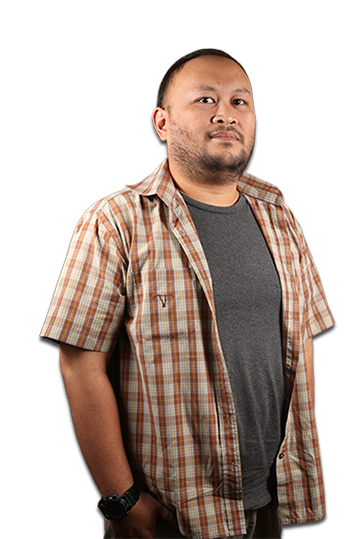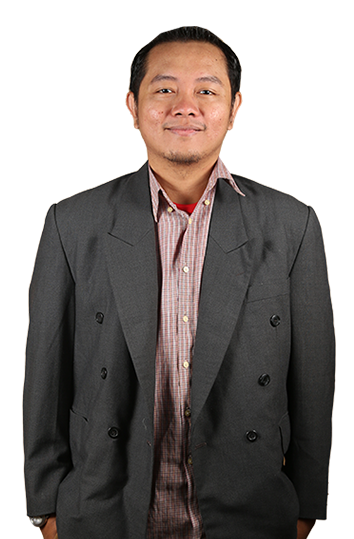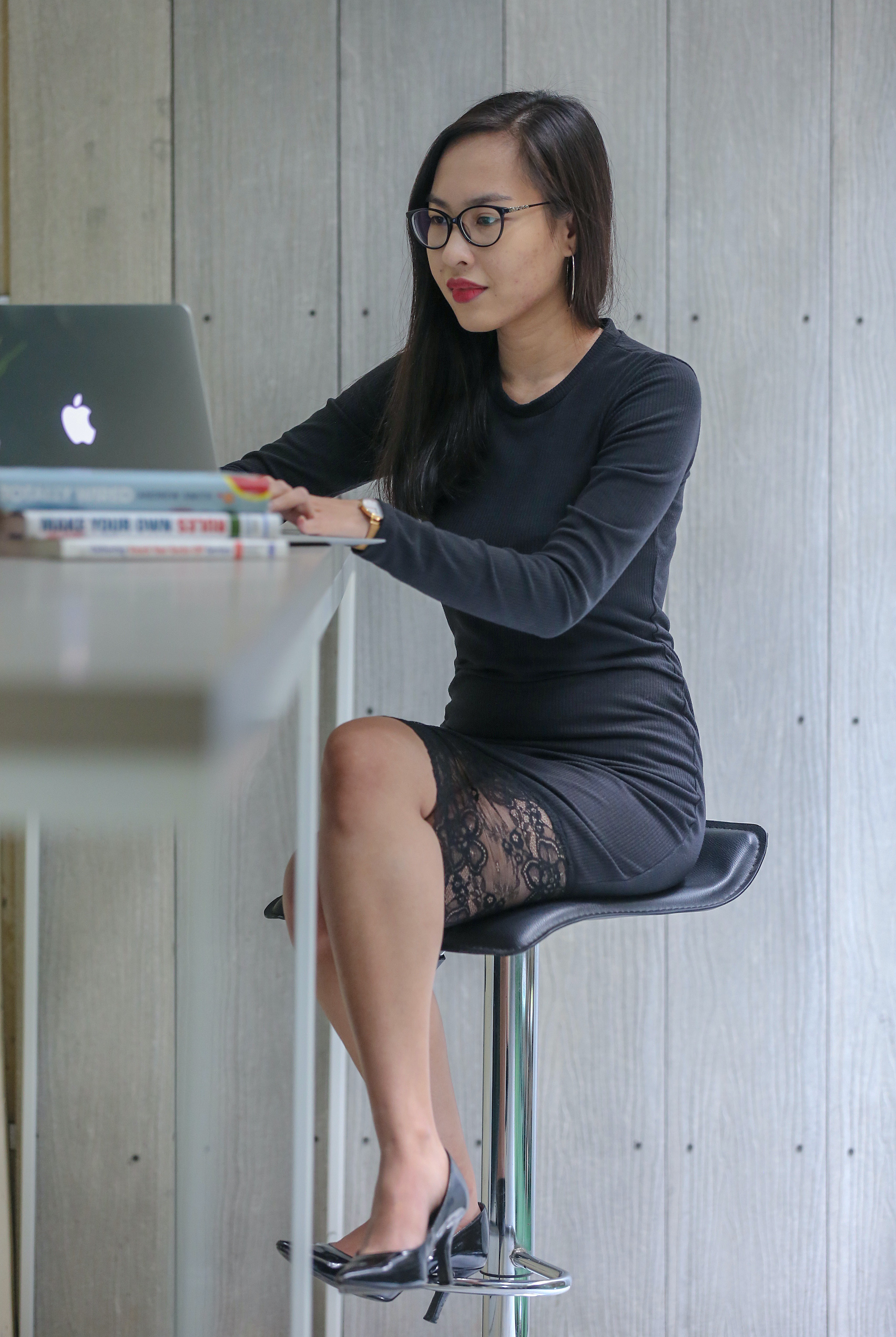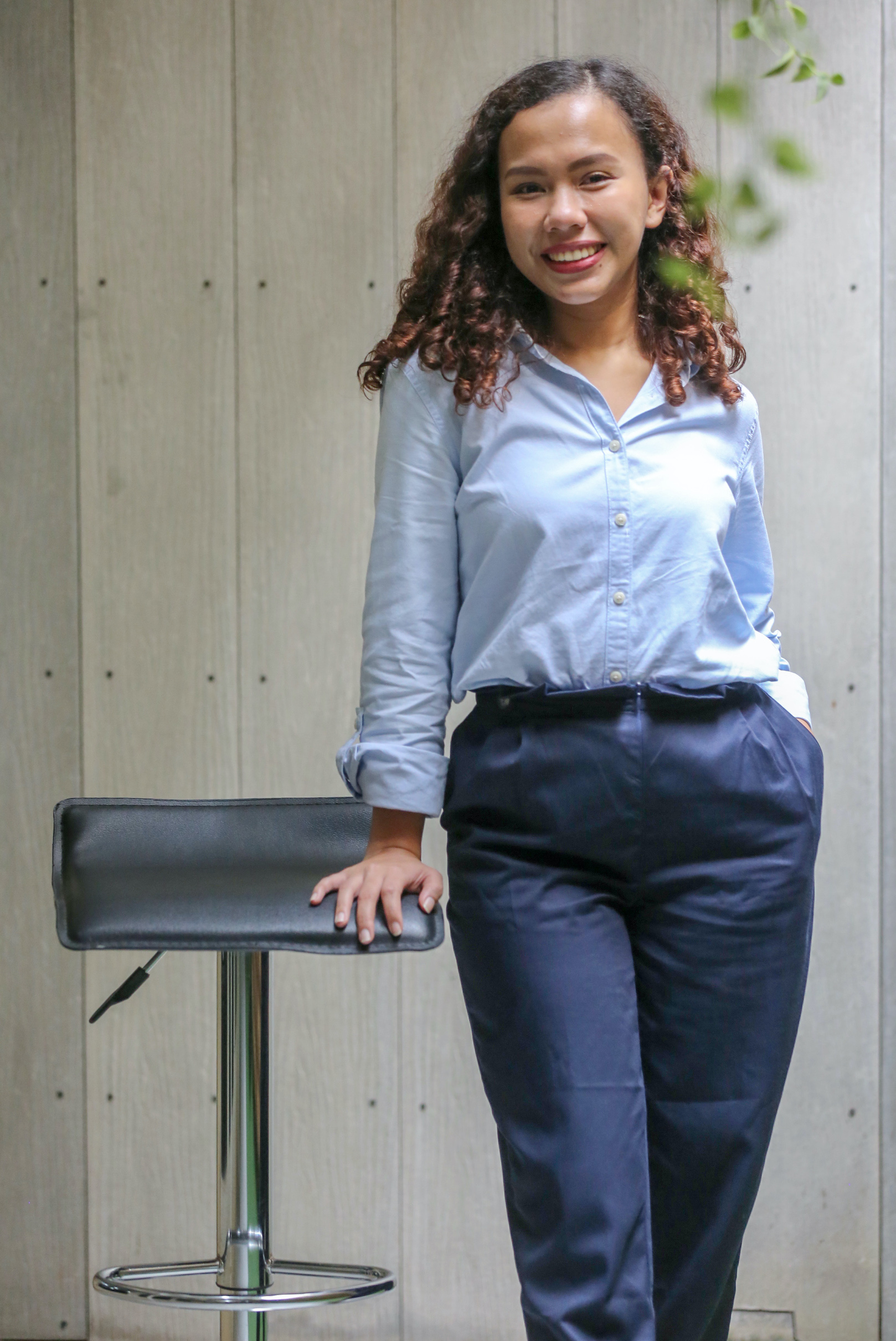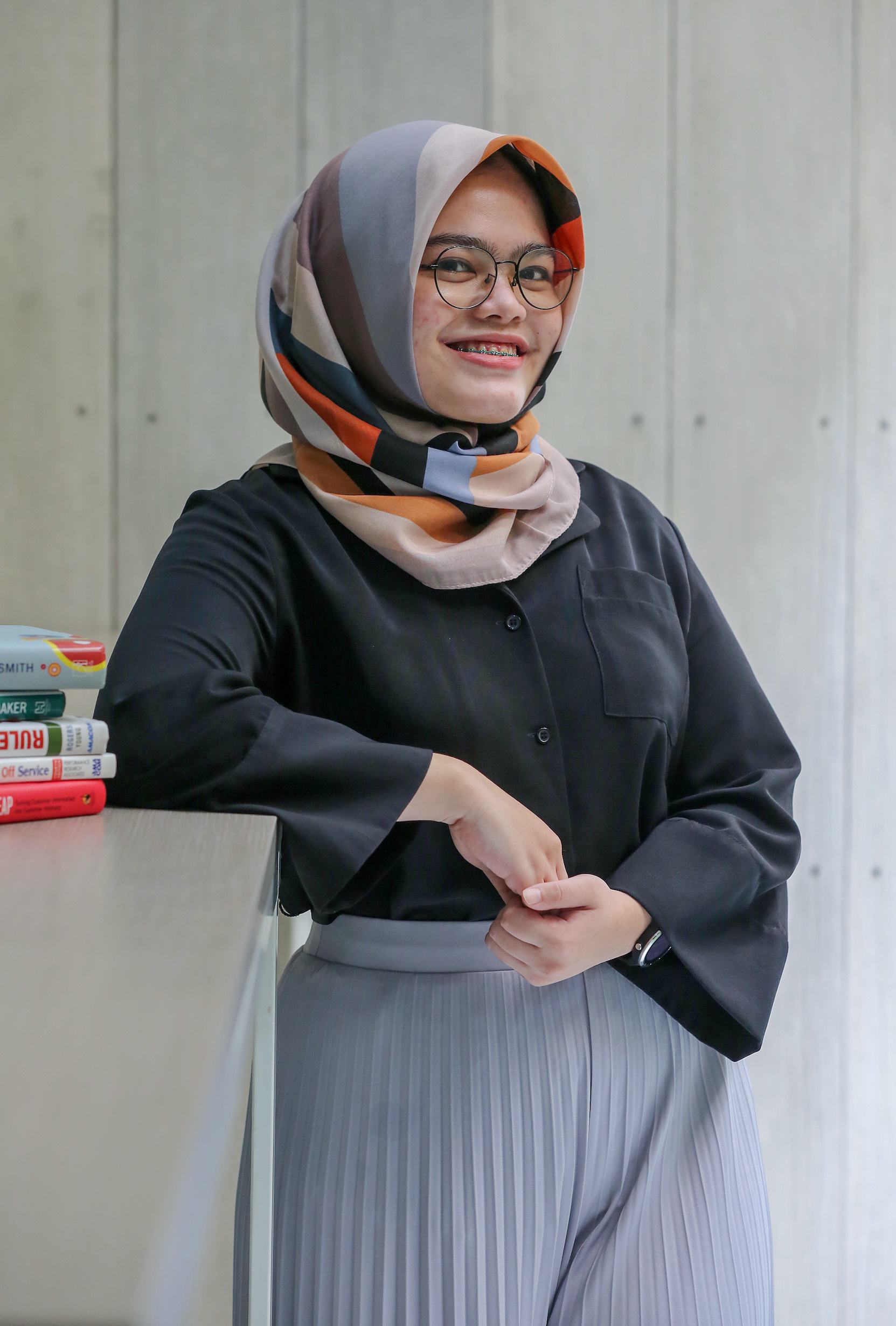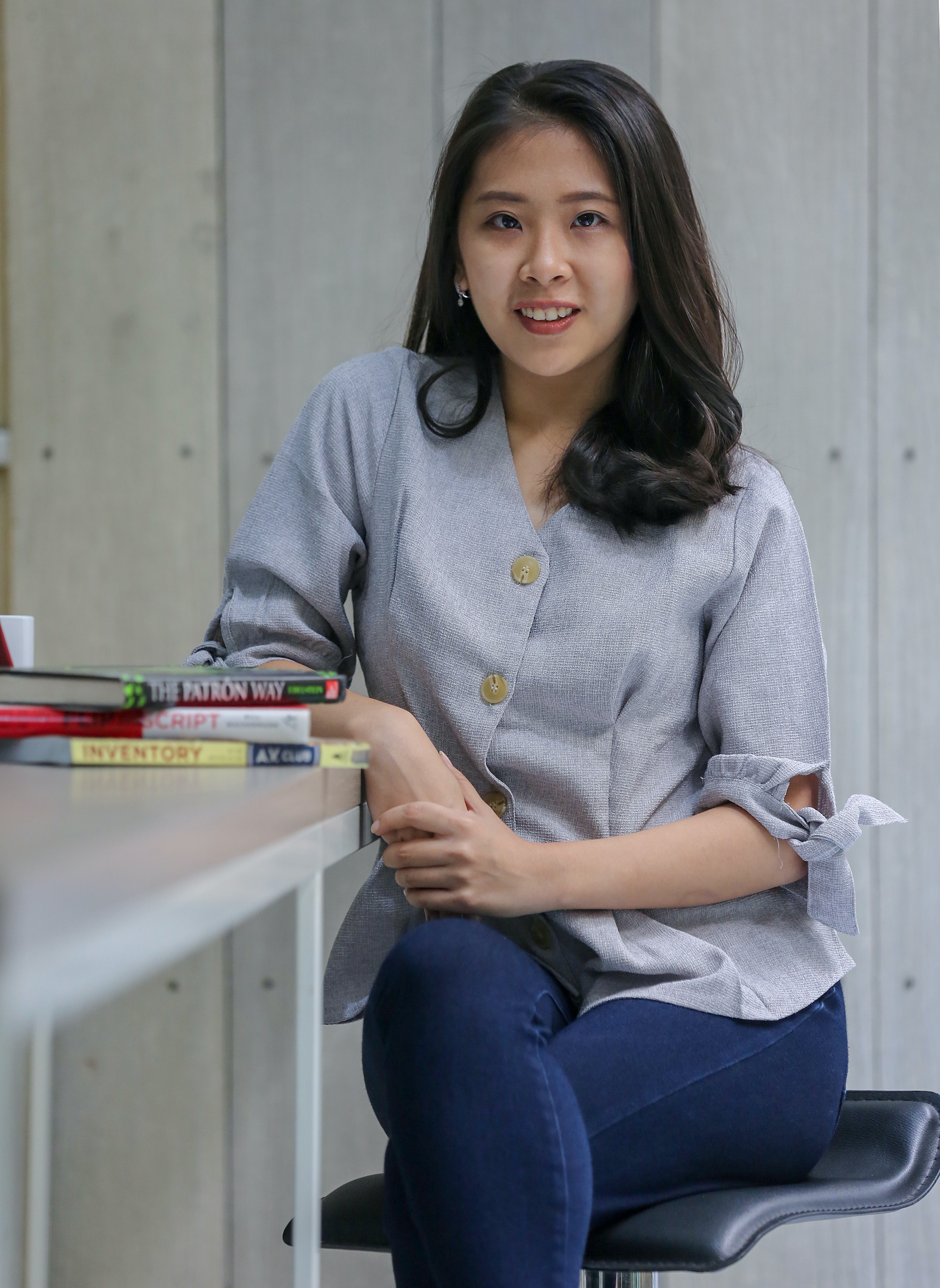 M. Adwi Yudiansyah
Director
Adwi was one of the top managers in a leading PR Consultancy, Maverick, for more than five years, before he decided to set up his own PR agency. He has extensive experience in developing and managing communication strategies and tactics. Adwi has handled various avenues of communications: Corporate PR, marketing PR, CSR initiatives as well as crisis and issue managements. Media relations is his specialty.
Adwi holds a Mass Communications degree from the University of Indonesia. Before venturing into PR, Adwi was sent by the Faculty of Social and Political Science, University Indonesia, to Aceh as the training coordinator in a capacity building program for the province's radio stations early in 2005. Then, in 2006, he was appointed as an Expert Assistant at the Indonesian Broadcasting Commission (KPI) where he provided advice, analysis and recommendations on Indonesian broadcasting media policies.
Mercy Tahitoe
Partner
Mercy spent some time working at Covario, Inc. (San Diego, U.S.), as a Search Marketing Associate. He also taught public speaking classes at San Diego State University (SDSU), where he acquired his Bachelor and Master's degrees in Communications Studies. Mercy previously served as a Consultant at Maverick PR Consultancy, where he led or was involved in various projects for clients such as AXIS, DBS, British Council Indonesia, CPA Australia, Reckitt Benckiser, Degremount, PermataBank, and several other multinational companies, which names cannot be revealed due to the sensitive nature of the projects. At Praxis, Mercy focuses on providing strategic counsel and conducting communication research for clients. He also oversees all ongoing projects at Praxis.
Mersa Suharbonno
Explicar Business Development Head
Before Co-Founding Explicar Mersa had stints in Media Monitoring, Public Relations, Consumer Relations Management and Data Analysis. He has extensive experience in developing custom campaigns and systems towards reaching highly specific goals in marketing and communications. In the past, Mersa has successfully handled and managed various marketing and communications projects in various industries, including for companies like Bosch, Danone, Combiphar, Microsoft, Otsuka, Samsung, Telkomsel, and Tunas Ridean. Mersa believes that qualitative and quantitative data can be used as a crucial tool for maintaining and forecasting future corporate successes. It's not how we read data, but it's how we react to it, is what can differentiate between glory and bust. Mersa holds a bachelor degree in economics from Western Michigan University. Before deciding to go back home and reside in Jakarta, Mersa lived in various cities around the world including Bonn (Germany), Chicago (USA), Tehran (Iran), Palembang (Indonesia), Vienna (Austria) and Kalamazoo (USA). With his vast experiences in living and immersing himself in different cultures, Mersa has always tried to see between the lines and find common ground rather than differences. These experiences has helped him throughout his career, helping him mediate between dilemmas and searching for common ground between his clients and their target market, creating a more holistic approach by acting and reacting on available mined data.
Adi Suryadi
Operational Head, Media Monitoring
Adi is well experienced in media monitoring industry as he has been working in the industry for more than seven years in several different agencies. He is also experienced in Marketing at Masima Marketing Solution (MMS), a sister company of Prambors Radio. His latest position was Account Manager, after successfully dealing and maintaining major clients such as Combiphar, Otsuka, Pegadaian and Hotel Eden. Adi had his Magister degree in International Relations from the University of Indonesia. After mastering on marketing and media monitoring industries, he decided to jointly establish the media monitoring startup, Explicar, in Praxis.
Ayu Nurul Huda
Consultant
Ayu Nurul Huda acquired her Bachelor's degree from Mercu Buana University majoring in Public Relations. During her time at Praxis, Ayu has accumulated experiences working with clients ranging from technology, F&B, sports, to banking which she enjoys the most. Prior to Praxis, she worked as a Junior Associate in Cognito Communications Counsellors for two years, focusing on FMCG and technology clients. Hustling in the public relations industry for more than five years convinced her even more, that she was born to be a public relations practitioner.
In addition to the day-to-day grind of public relations, Ayu also has a strong passion to promote social issues, especially in the field of early childhood education. Ayu often spends her free time as a volunteer teacher in rural areas around West Java. She also enjoys traveling and discovering hidden gems in every destination she travels to.
Agnes Maharani
Associate
Agnes holds a Bachelor's degree in Public Relations from Swiss German University. She spent some time living in Germany, where she acquired a second degree from South Westphalia University of Applied Sciences and gained organizational communication experience with Rotary Club Erwitte Hellweg in the area of International Affairs. At Praxis, Agnes is actively serving clients from various industries including technology, fashion, home furnishing, and financial services.
Over the past three years, Agnes has built an extensive network with journalists and influencers from various interests. Utilizing a steady stream of feedback and insights that she obtains from her network, along with relevant communication theories, Agnes is always able to provide strategic counsel for her clients. She now manages and leads several accounts including but not limited to Ericsson, Mozilla Firefox, and IKEA.
Irene Subrata
Associate
Irene is a result-driven public relations practitioner who is currently assisting major clients such as NBA, Ericsson, and Take-Two Interactive (2K). Over the years, Irene has gained invaluable experiences from designing communication campaigns for clients of various industries. Before joining Praxis, Irene studied Communication at The London School of Public Relations Jakarta.
She also had the opportunity to study International Communication (Public Affairs) at Hanze University of Applied Sciences in the Netherlands. What continues to draw Irene to the public relations industry is the abundant opportunities to meet interesting people, gain important insights, and keep up with the latest trends.
Anggelin Triastifani
Account Coordinator
Anggelin holds a degree in Communication with a concentration in Public Relations from The London School of Public Relations – Jakarta. She has spent the past couple of years with Praxis working with clients from different industries, including consumer goods, finance, and technology. Her specialties include internal and external communication planning, media relations, social media management, and event organizing.
Before Praxis, Anggelin honed her interpersonal communication skills by working as a Personal Consultant at Wall Street English, where she advised clients on how to choose various combinations of services that can best improve their English skills. Anggelin has a solid work ethic and is known to bring fresh ideas using her creativity and vision, which makes her a valuable asset to any team.
Jessica Crescent Plaudo
Account Coordinator
Jessica is a driven public relations consultant with passion for assisting clients to reach their communication objectives. Over the past few years, Jessica has gained extensive experience in executing various communication activities and established working relationships with a long list of social media influencers. She also has assisted clients such as Kredivo, CHARLES & KEITH, PEDRO, Kudo, Garmin, RedDoorz, Likee, and NBA.
Jessica got her Communication Science Bachelor, majoring in Public Relations from Universitas Multimedia Nusantara. She also obtained a Junior Public Relations Officer (JPRO) certificate from Lembaga Sertifikasi Profesi Public Relations Indonesia (LSPPRI). Prior to Praxis, Jessica spent some time at Intermatrix Communication and Magnifique PR as an intern. 
Reach us here
Address:

Jl. Balitung III No.8, Senopati, Jakarta Selatan, 12110
OR FILL THIS FORM AND WE'LL CONTACT YOU