With the current COVID-19 epidemic, it is understandable why mass gatherings like music concerts and festivals are being shut down. Music event organizers all over the world began to cancel all their concerts, and performers were posting concert cancellation announcements on their social media platforms. Tickets were being refunded, or even worse, artists decided to postpone their shows while still withholding your money, and left you wondering when you are going to be able to be in a concert ever again.
In order to generate income, some artists turn to selling a variety of their own merchandise such as t-shirts, CD versions of their latest album, even masks of their own brand. That's not necessarily a good universal option or not too effective because international fans are mostly unable to purchase them because of plenty of factors (price, shipping cost etc). As the world adapts to the new reality of living in quarantine, a variety of artists are taking their shows online to share some musical joy. They began to organize paid virtual concerts from the comfort of their homes to the screen of their fans' gadgets.
International sensation Billie Eilish was selling her virtual concert tickets for $30 each, worldwide famous K-Pop boyband BTS hit the biggest viewers record, drawing more than 1 million viewers who paid $44 - $81 each. In Indonesia, tickets to singer Afgansyah Reza's virtual concert were sold at Rp500,000 - 1,500,000. But, are they worth it? To help answer that question, I listed below some of the advantages and disadvantages of attending paid virtual live concerts: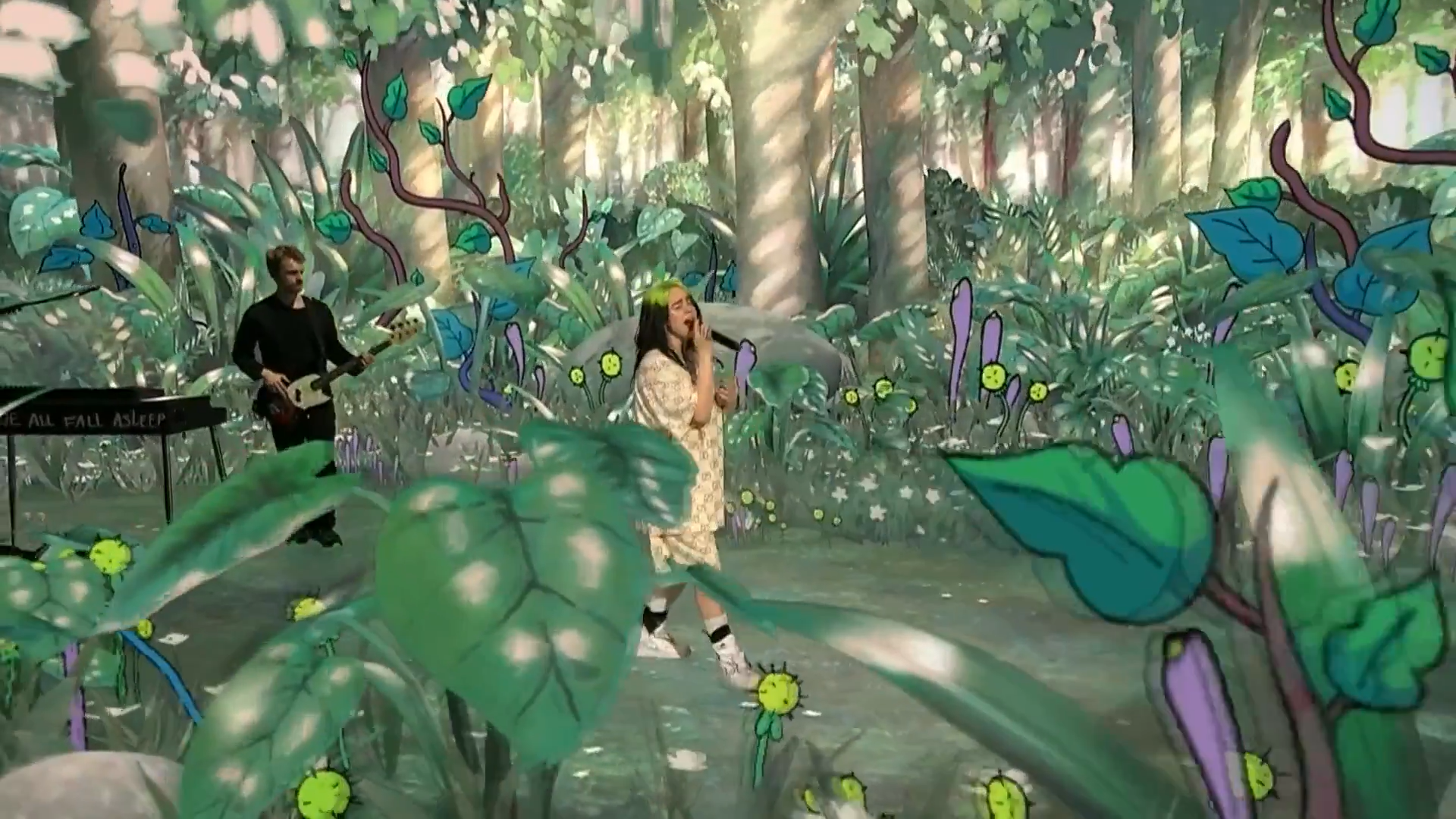 Advantages:
Everyone has the same seat and the same view of the concert.
In in-person concerts, everyone has to pay a little extra or be at the venue really early to get into the front row of the concert, but in a virtual live concert, everyone has the same seat, and everyone is at the front row. No one has a bad view, there's no such thing as a nosebleed section in a virtual live concert and you don't have to be annoyed at the tall person in front of you.
More accessible and comfortable.
Since the concerts are online, everyone in any part of the world can just buy a ticket and watch their favorite artists perform from the comfort of their bed. You can watch it while you eat, drink or even in the shower. No more overpriced food and beverages!
You get to request a song and talk with other fans on the Live Chat.
The chat feature was something that set apart this virtual concert from an in-person concert. Fans could have a conversation with each other alongside the video of the concert and speak about the performance. And some artists are accepting requests from the chat, so it's a great advantage for you to request an old song that you don't get to hear from them anymore.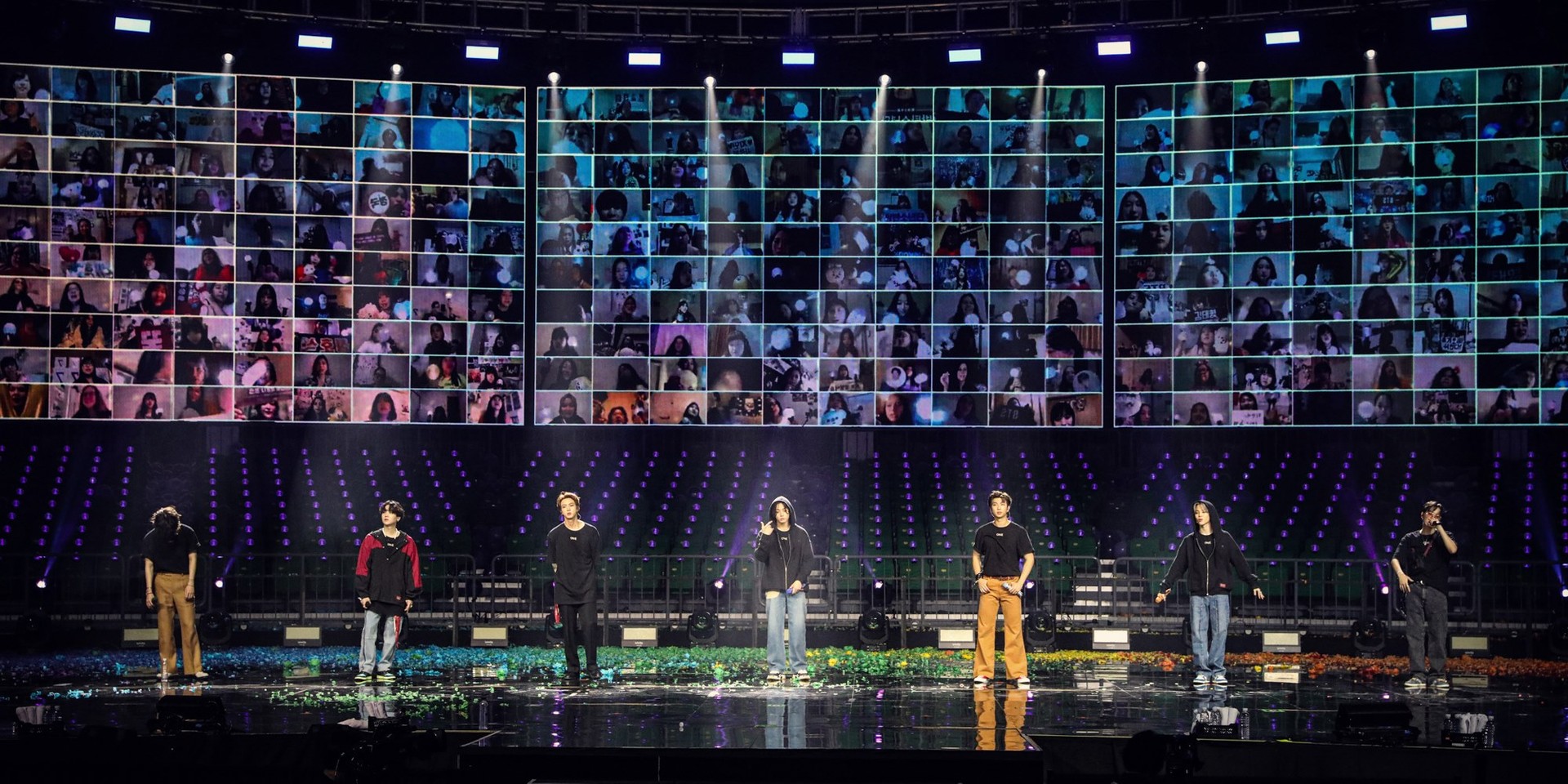 Disadvantages:
Sometimes the price is more expensive than in-person concerts.
Some artists charge very little of their virtual shows, some do the "pay-what-you-can" system, but some artists charge more than the usual in-person concerts. Sometimes, they bundle the tickets with a one-on-one Zoom Meet & Greet, and a limited edition of their merchandise and before you know it, it costs you more than 1 million rupiah.
Connection problems
You have to use Wi-Fi or your own mobile data to be able to watch the virtual live concerts, and if you're running out of data or your Wi-Fi company sucks, you may experience a little laggy or poor connection and suddenly, you miss out on the part where they sing your favorite song that you've been waiting for.
It's all about the vibe.
At in-person concerts, you get to be in the same room as your favorite artists or bands that you have been admiring for a long time, singing the lyrics of your favorite songs from the top of your lungs along with the other fans, and just being surrounded by strangers that have at least one common interest with you, you don't get those things from a virtual live concert and it definitely cannot be replaced.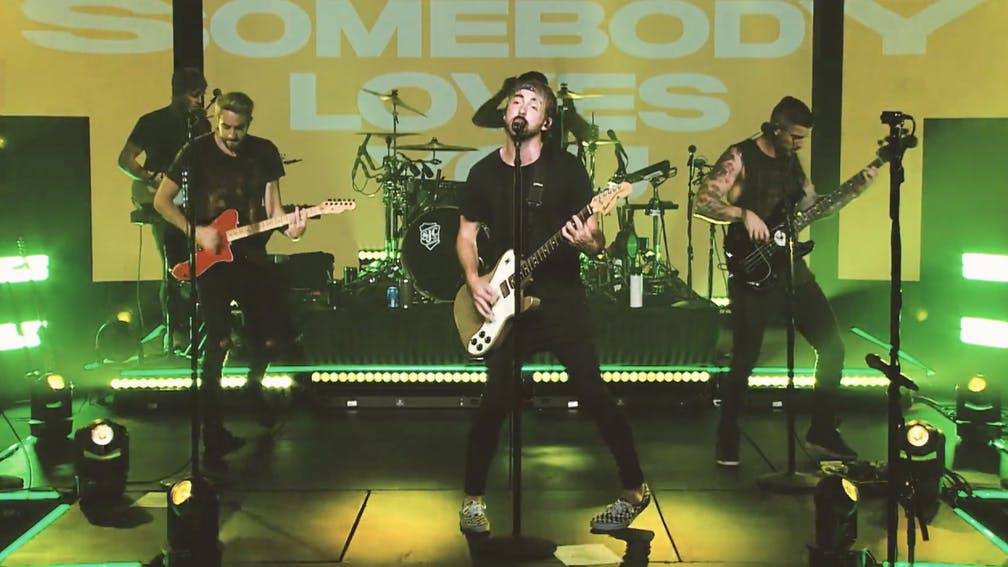 Although virtual concerts can't replace the same feeling we get from in-person concerts, we still get to support our favorite artists, especially if they're a small independent artist. Not only that, you also get to support all the people behind the stage like tour managers, stage managers, sound technician, lighting technician, tour coordinator and many more who would lose their source of income without these virtual concerts. If you have the means and can afford to support your favorite musician's virtual live concert, it's definitely worth purchasing a ticket for a virtual live concert.
Written by Fanisa Dwi Amanda, Interns